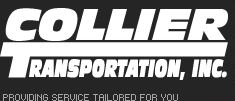 Collier Transportation, Inc.
20289 Wirt Street
Elkhorn, NE 68022
phone: 402.332.0505
fax: 402.332.0606
Email us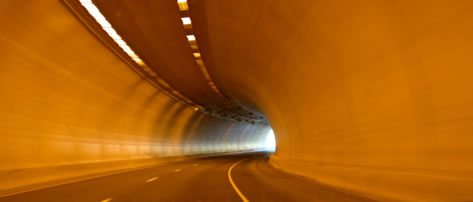 Collier serves a wide range of customers as can be ascertained from the types of equipment employed. However, the real test of any operation is the consistency with which any one customer or particular group of customers continues to use the services offered.

Currently, Collier Transportation is the major provider of refrigerated equipment for a nationally known purveyor of foodstuffs in Minnesota with additional plants in Nebraska, Iowa, Pennsylvania and New Jersey.
Equipment and protective service are provided to a leading pharmaceutical company with plants and distribution centers in Nebraska and Indiana servicing points in the U.S. We also furnish inbound transportation from their various vendor locations.
Equipment is also supplied for the dairy industry from and to the west coast.
We provide equipment on a daily basis to move printed materials from Omaha, NE to various points throughout the U.S.
Straight truck operations in Omaha are maintained for citywide and regional LTL delivery.

All of these operations, and more, are part of a multiplex service being conducted on a routine basis throughout the country, which addresses the overall flexibility of our firm.