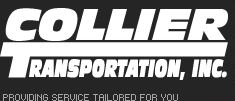 Collier Transportation, Inc.
20289 Wirt Street
Elkhorn, NE 68022
phone: 402.332.0505
fax: 402.332.0606
Email us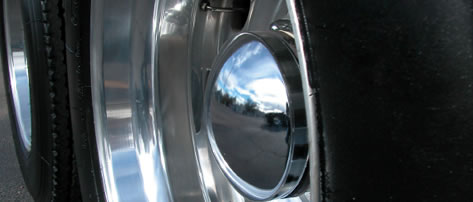 Scope of Operations | Business Directive

Collier conducts operations between all areas of the United States with emphasis on states east of the continental divide. Generally, operations are provided from various origins in Nebraska, Iowa, Minnesota, Missouri and Kansas to points throughout the Midwest, East and Southeast. More specific lanes of service are observed from points in Michigan, Kentucky, Indiana, New York and New Jersey to points in the Midwest, Southeast and Southwest, embracing Texas, Arkansas and Oklahoma. Regional service is routinely provided throughout the Midwest. Protective service is furnished in assigned lanes on a pre-negotiated basis.